Software you can rely on
We have built our brand and reputation on our proven track record of supporting our customers.
We believe in forming lasting and rewarding partnerships and strive to continually make people's lives easier so they can get on with what they do best. Our customers can always rely on our expert advice and service. Expedient cares about you and your business – that is why we place Customer Service at the very core of what we stand for.
Efficiencies that streamline your business
Expedient continues to provide the efficiencies you need to streamline your business.
We remain focused on process automation and streamlining existing processes so you can concentrate on what's important to your business and your customers. Our industry experts and software engineers have a proven track record in driving innovation that simplifies business process resulting in direct cost savings to you.
Integrated into your business
Expedient specialise in providing seamless, real-time system integration with your existing platform.
We provide end to end system integration; from receiving agent manifest data right through to automatically providing your customers electronic shipment data. Our full product suite is tightly integrated between modules from Order Creation through to Invoice Collection meaning no duplication of data entry allowing your staff to focus on what's important – your customer.
A Flexible Solution to suit your needs
Cloud Software or hosting yourself… the choice is yours.
Expedient provides our customers the option of utilising Expedient either on their own server and infrastructure,or utilising our Cloud Software located in our secure Data Centre.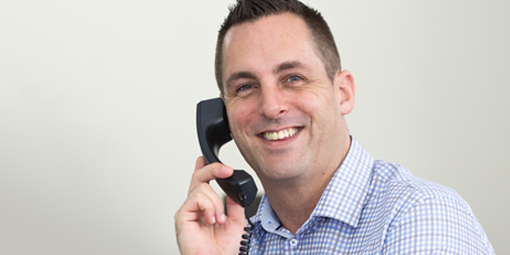 Expedient Modules: