Customs Clearance Software
Simplicity and Compliance
Expedient provides simple, efficient Customs Clearance Software that ensures compliance with ever changing tariffs and regulations. Our Customs Package retrieves daily Customs updates and applies those changes automatically for you. Expedient streamlines data intensive shipments by providing a multitude of Electronic Data Integration options. When it comes to creating Customs Submissions, Expedient estimates the Duty and Taxes that will be applied for you even before you submit to Customs.
Scalability and Integration
Expedient runs on one of the most powerful Database Engines in the world, that is why Expedient is the Customs Software of choice of the Large multi-national corporations. Whether you need to process a single line entry or complex consolidations, Expedient is unrivalled in its processing power, saving you time. Expedient specialises in seamlessly integrating our Customs Clearance Software within your existing Software platforms. We can send all levels of information back to other platforms electronically using our pre-defined data schemas, or we can build the integration to your specifications. Whether it be SAP interfacing or a bespoke interface, we have a wealth of integration expertise at your disposal.
Reporting
Expedient provides a suite of reports from the lowest level of data granularity up to management reports to give you the tools you need to perform ongoing analysis of your duty and Customs Entry processes. Our automated reporting tool allows you to set up tailored reports for your customers to be sent when you want…automatically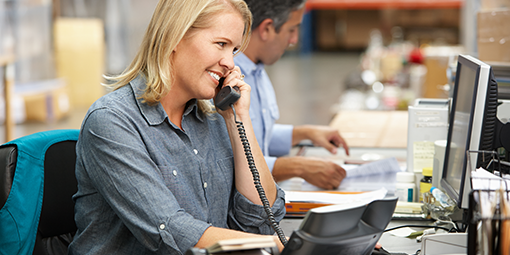 Super Retail Group is one of Australia's largest importers and have multiple subsidiary brands. They rely on Expedient to streamline their import process providing greater efficiencies.
"We have always received exceptional customer service, fast response time and clear communication from the Expedient team, and are always looking for ways to improve the Software and make processes more streamlined to enhance the overall system performance."
Lucy Peirce
Group Customs and Forwarding Manager