Responsiveness your business can rely on
Our Application Support team are responsive and quick to react to clients' needs. Our customers have the peace of mind that we will be quick to react to critical issues.
We are there when you need us most
Our technical support team actively monitor 15 critical system indicators (CSI's) to ensure your system and software is performing efficiently. From pro-actively monitoring Customs Messaging delays through to server performance you can be assured we are there when you need us most.
Expedient cares about you and your business
We believe in forming lasting and rewarding partnerships and strive to continually make people's lives easier. Our customers can always rely on our committed team of long-serving industry experts.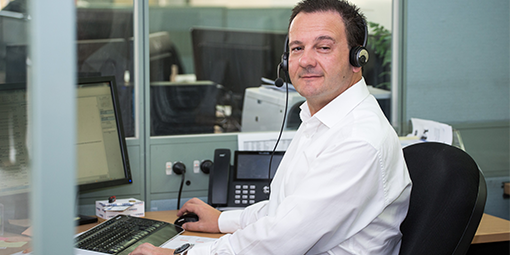 Expedient Support Services: