E-Commerce Software
Simplicity and Compliance
Expedient provides a simple, streamlined e-Commerce Software that ensures compliance,  including Goods and Value threshold alerts. Given the high volumes of data, Expedient streamlines these data intensive shipments by providing a multitude of Electronic Data Integration options, both incoming and outgoing to your customer.
Scalability and Integration
Expedient runs on one of the most powerful Database Engines in the world, that is why Expedient is the Customs Software of choice of the Large multi-national corporations and e-Commerce Providers.
Functionality & Tracking
Expedient Provides:
• Streamlined Air Cargo Customs Reporting
• Automated Underbond Move
• Parcel Scanning using Android / iOS compatible devices
• Scanning into Cage Locations
• Proof of Collection Process Integration
• Real-Time KPI and Compliance Dashboard
All parcel movements are tracked via events for full audit reporting. All events can been sent via EDI messaging to the consolidator, including last mile delivery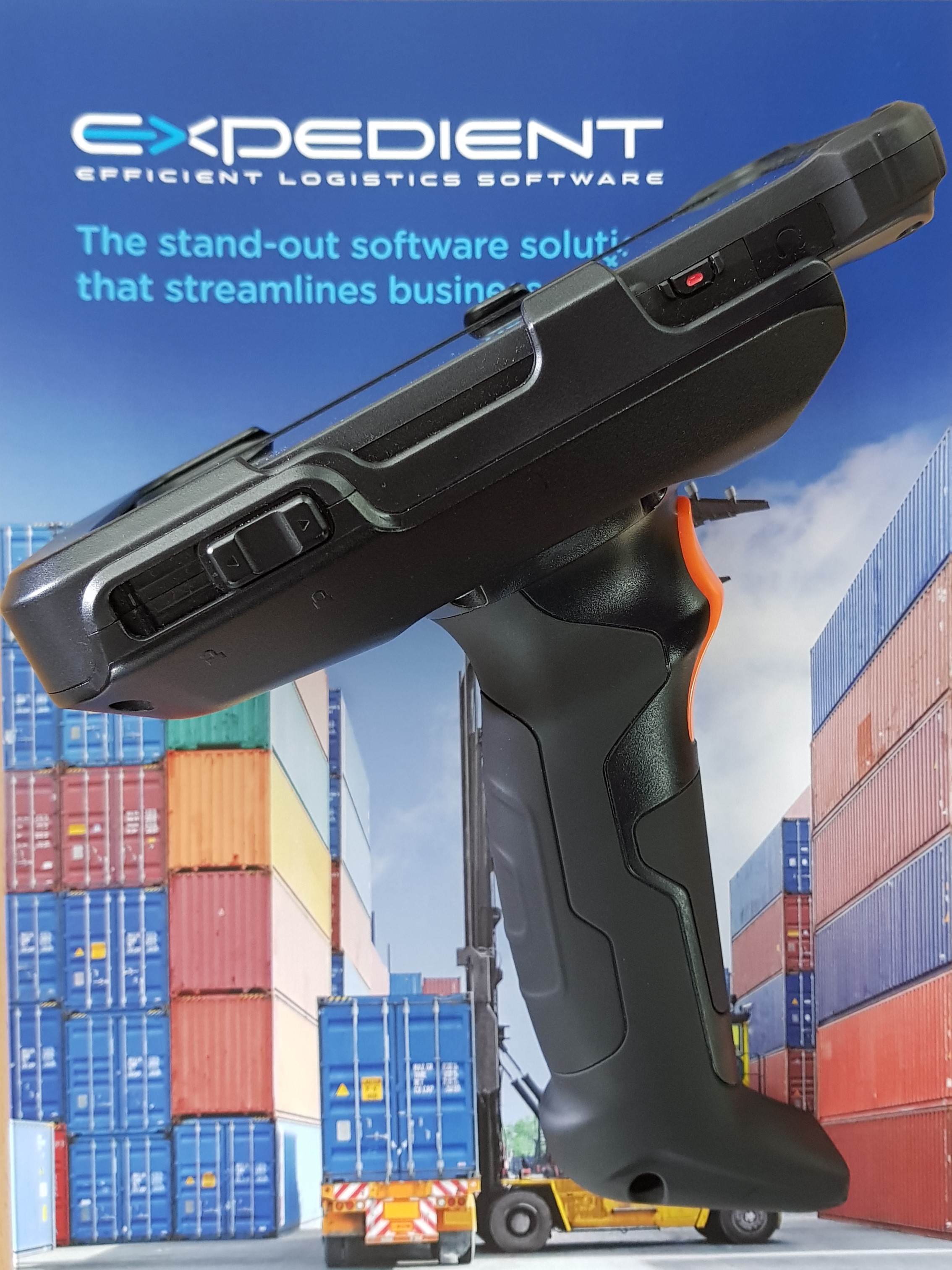 "I would like to thank you and the team for the attention to Customer Service since we commenced utilising Expedient Software. My previous company was utilising a competitor product and when I started this company we were initially concerned about the transition to Expedient Software. Our questions/concerns/issues have been promptly responded to and assistance/guidance has always been forthcoming. We can only thank you for the excellent customer service, knowledge, support and willingness to guide us through the transition.
I would only be too willing to recommend Expedient Software to other potential clients."
Peter Vaughn
Comprehensive Logistics