Freight Forwarding Software
Integration and Automation
Expedient gives our customers all the tools they need to simplify their Forwarding Process. Our Electronic Data Interchange Tool allows you to tightly integrate with your Partners electronically, whether that be receiving and sending Manifest data, minimising the need for data entry, or sending shipment data to your customer at every key milestone – automatically!
Expedient is the tool to make your life easier. Less data entry with minimised error rates.
Visibility and Transparency
Expedient understands that customers demand up to date visibility of their shipments, that is why Expedient provides a multitude of options that can delivery this.
Automated Reporting – allowing you to tailor the report to your customers' needs and providing them with up to date reporting of their shipments
Web Based Customer Portal – Our web based portal allows your customer to access real-time data whenever they want. Our web portal provides outstanding shipments view, reporting and dashboards to allow your customers to manage themselves!
Outbound Electronic Data Interface (EDI) – if your customers want more integration, then Expedient can provide electronic data to be sent to your customer based on any Milestone you choose. This allows your customers to see all the shipment information they need in their own system without the need for external or web based reporting.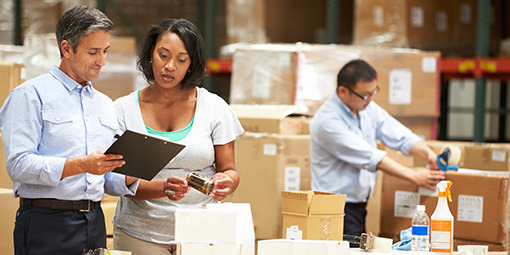 Pro Kinetics is an Australian based forwarder who strive to push the technology boundaries to provide the best possible service to their customers whilst maximising efficiencies.
Pro Kinetics approached Expedient to assist them in providing EDI integration within their business. They had quite unique requirements, so the team developed a customised Interface that integrates with their existing systems. This has resulted in a ½  FTE saving whilst reducing error rates. The results have been enormous, allowing their Customer Service team to spend more time servicing their Customers!